At Pleasant Hill, we are called to be a part of our community and engaged with people in the issues that matter.
Here are some ways we are engaging with our neighborhood.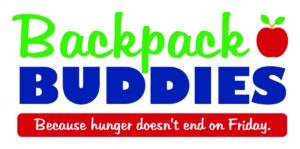 We participate in the Back Pack Buddies program in partnership with Orchard Hills Church to provide food and school supplies to families. For more info about the program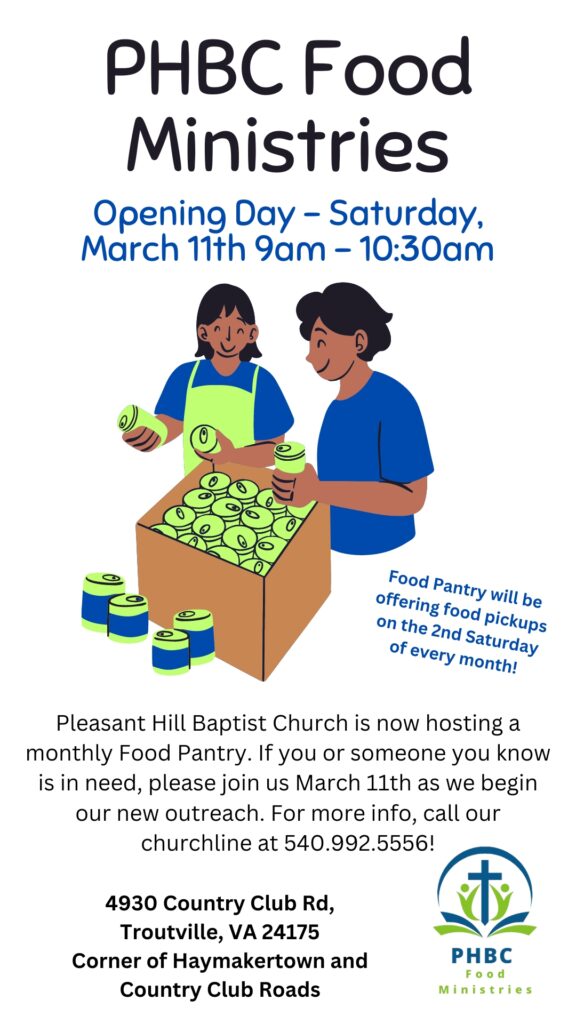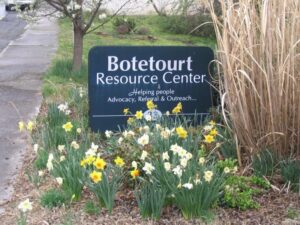 We partner with the Botetourt Resource Center in Buchanan to help meet the needs of families, the elderly and all who need resources in times of need. For more, Click HERE.