NOTICE: If you are the last person to leave the church, please make sure all doors are locked and lights are off. Thank you.
UPDATE FOR PRAYER LIST GUIDELINES
The Prayer List at PHBC has been a vital link for helping our church be aware of specific prayer needs among our members and a way of lifting these people up to God. We have not had an effective means of updating the prayer list, especially for people who no longer need or want to be on the list. So, beginning in April we are initiating a new set of guidelines to help make the Prayer List more effective. If you or someone you know wants to be on the prayer list, simply call the church office as you've done in the past. When a person is put on the prayer list, they will remain on the list for one month, unless someone calls the office to ask that their name be removed. After one month, people on the prayer list will be automatically removed unless someone calls to ask that they stay on the list.
Thank you for your help and patience as we start this new process.

We are pleased to announce the creation of a new Library /Media Center in our church. At your conveniences come visit our newly enhanced space. We hope that all will find the room a relaxing, quiet and refreshing area for reflecting, reading and searching for the right book, scripture verse or project. There are many resources gathered, for Sunday School Classes, teachers, the DIYer, cooking, self help, researchers, Children, Youth and the ever gladden reader of books, made available for the pure enjoyment of turning a page and gleaning its contents. Come visit your PHBC Library and Media Center. Location: Up the steps from the Fellowship Hall through the Fire door to the Children's Youth wing and then the first door on the right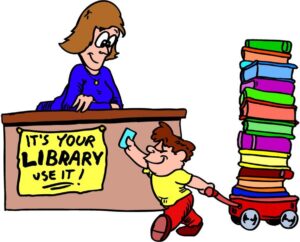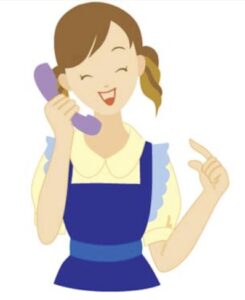 Would you like to make someone's day, show them you care, or tell them they are missed? If the answer is YES, then the Telephone Ministry is for you. You choose when to serve: select whatever month fits your schedule then pick up the phone and call a few of our church family shut-ins. I'll provide a list and you keep track of your calls. It's that easy to bless someone. Please join me in this new ministry of love and encouragement by calling 540-992-5885 or 540-797-2360. Hope to be blessed with a call from you soon! Vicki Robinson
Food collection for the FINCASTLE FOOD PANTRY AND FOR TEEN CHALLENGE:
Bins for food collections for these important missions are located in each Sunday
School classroom as well as in the entry hall closet. Donations are needed for both.
If you don't have an email address and would like to receive a copy of the newsletter or know of someone who would like a copy. Call the church office to let us know.